Benny Lau Jewellery • Addison Wan Hong Kong Web Design Company
Learn more about Addison Wan Design Co
© 2013 - 2023 Addison Wan Design Co » Global Web Design Brand Consultant (For further details)
Third-party Trademarks, Professional Services Terms, Internet Product and Programming Name are the properties of their respective owners.
About Addison Wan Design Co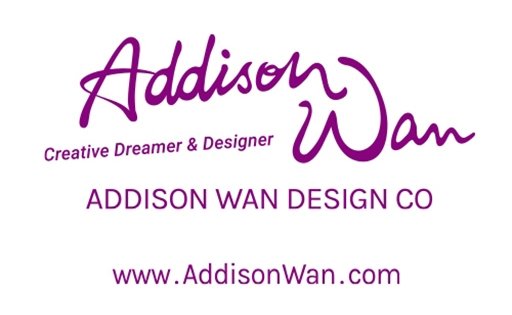 Addison Wan Design Co is a Web Design Company in Hong Kong and is specializing in WordPress, Joomla, OpenCart, Online Shop E-commerce CMS web design website in HK.
We are committed to web technologies, network technologies and key areas of the Internet, to build Company Website and/or Online Shop Website with international standards and global levels for our clients.
Browse current page with QR code